Look in the Mirrah
Have you ever wondered what is stopping you from achieving your full potential?
Have you tried to make a change in your work or personal life and failed?
Have you tried to change habits and found it hard to maintain?
If you have answered yes to any of the above and want to make a change, start by looking in the Mirrah.
Mirrah helps individuals and teams to achieve successful and lasting change.
Change is all around us and most people find it hard to make sustainable change. This is because they often focus on acting without shifting their belief system. Digging deep and understanding your thought patterns is the first step to re-programming your mindset and creating self belief. It is as simple as changing your thoughts to change your future success and outcomes.
Mirrah coaching can unlock your inner strength and understanding to achieve your dreams and ambition.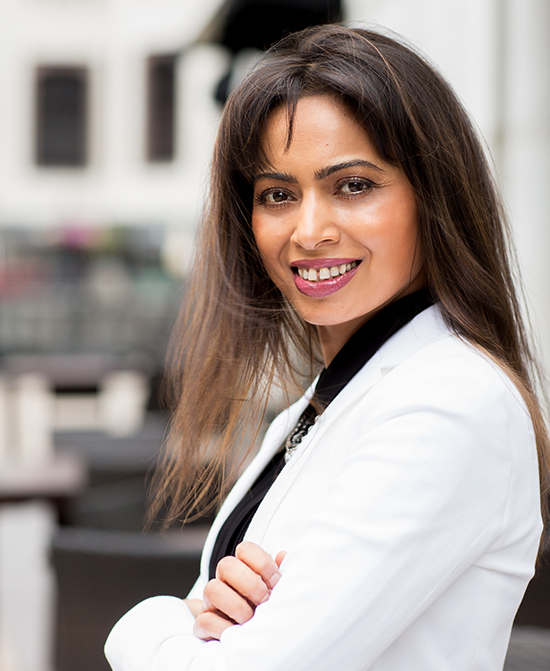 Mirrah Coaching holds up the mirror to you to find clarity,
break your limiting beliefs and make deep changes that last in three powerful steps:
Look in the mirror and understand what is holding you back.
Re-programme your mind and find your truth.
Take Small steps everyday to get extraordinary results.
Coaching is a powerful practice that unlocks your personal resources
to equip you with firm self-belief and self-awareness to shape your future success in life, career or business.